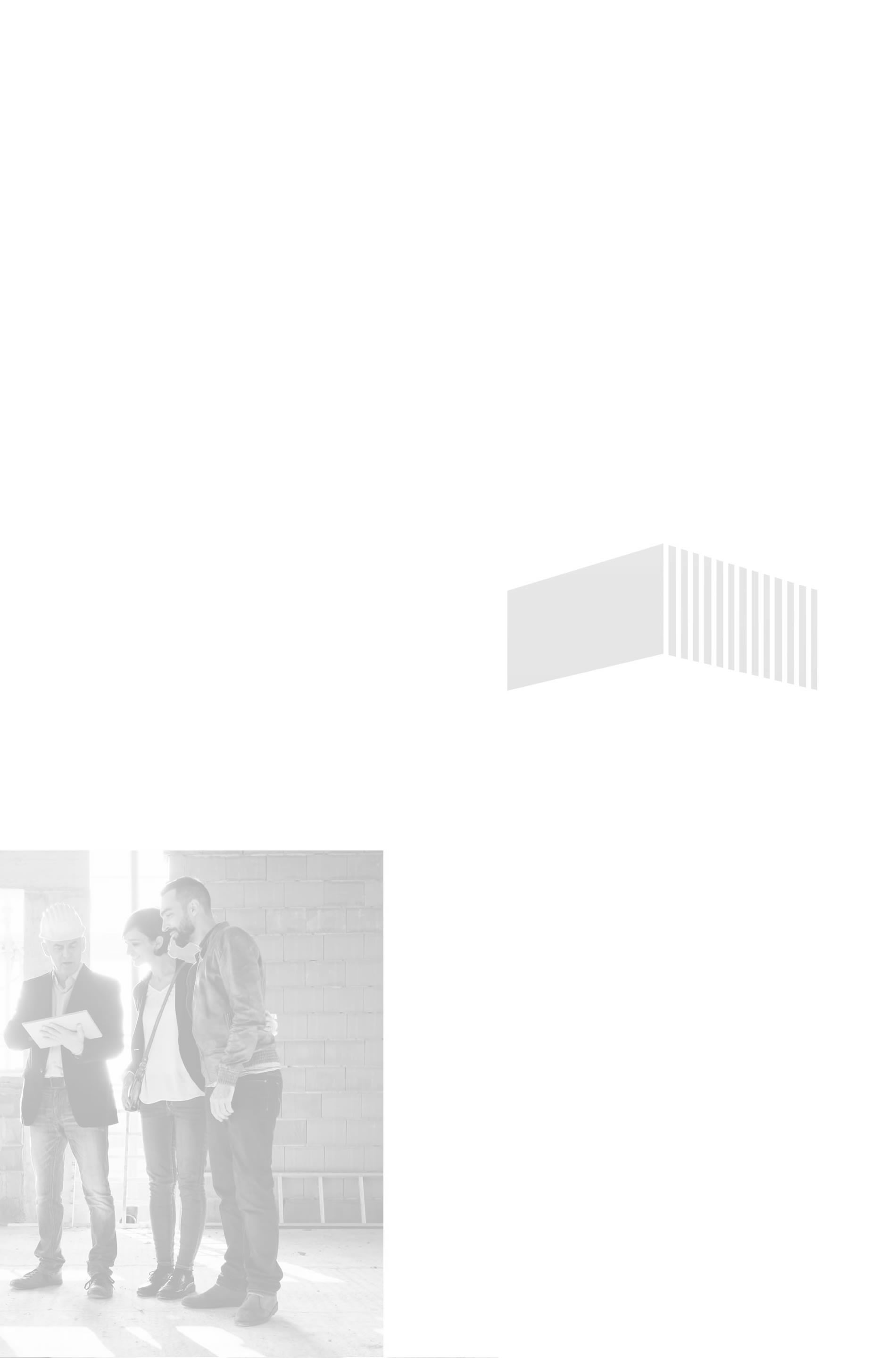 Ascend Higher.
Investments. Development. Renovations.
Ascendant Property Group
Ascendant Property Group produces results our clients can see. Our approach allows clients to cultivate their real estate portfolio and help develop thriving communities at the same time. While your investments grow, so will our cities. We offer a transparent business model that gives you the chance to play an active role in improving your financial goals.

Whether you are a hands-on real estate investor interested in the weekly operations of a residential or commercial flip or a financial investor looking to loan stagnant capital for better returns, APG has a service for you.
Visit Website
Ascendant Homes
Ascendant Homes is your trusted name for new construction and renovations in Atlanta, GA. Our team of trusted home builders, renovators, and design and real estate professionals have helped scores of Atlantans find the best homes in town and around the perimeter.

We are passionate about creating homes you can live in, work in, and thrive in - all in Atlanta's diverse neighborhoods.
Visit Website